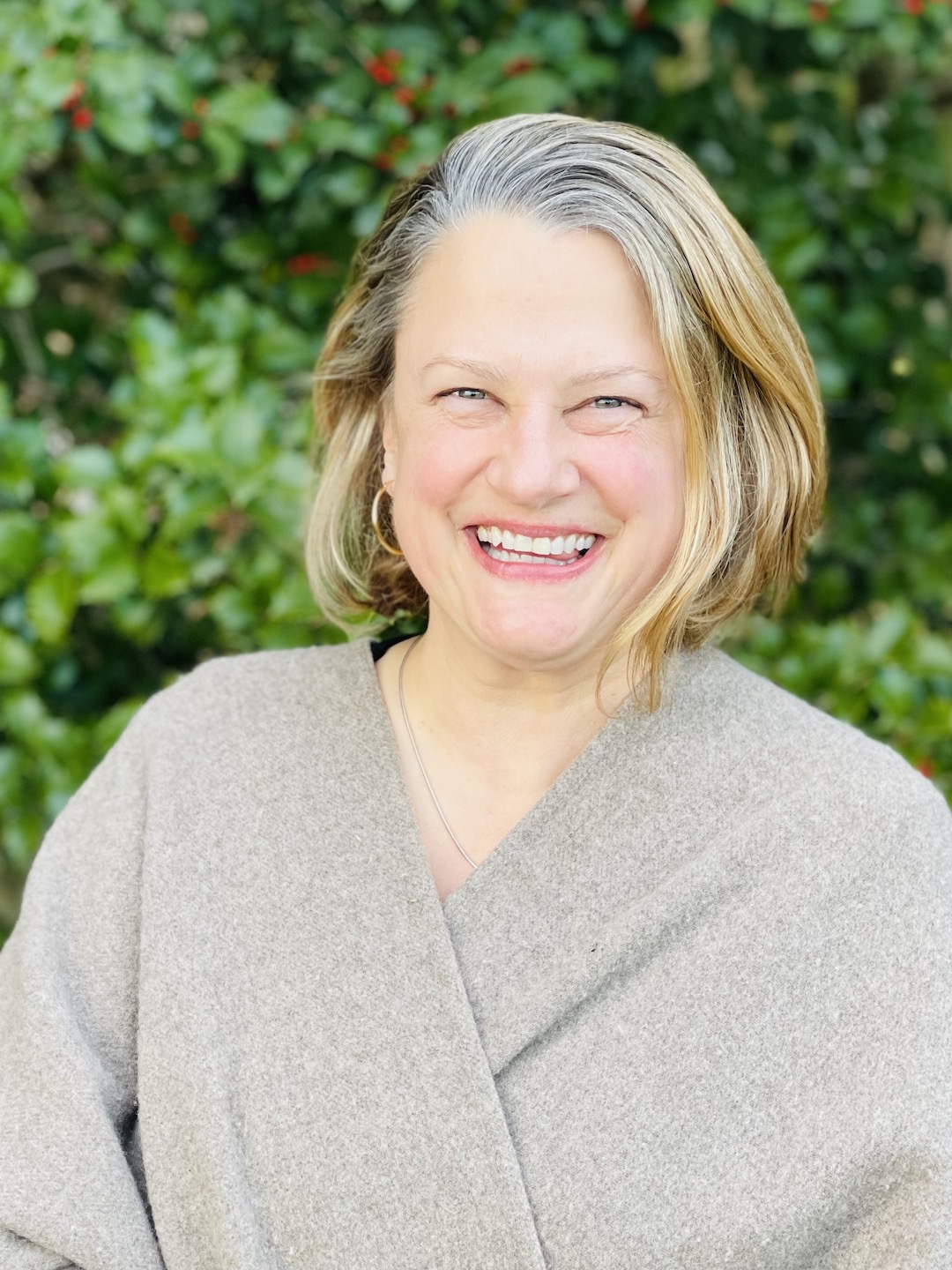 Elizabeth Woodworth
Founder
Elizabeth Woodworth founded Wood & Co. Consulting in 2017, after more than 20 years working in marketing and communications. An avid and practical environmentalist, Elizabeth has a fundamental belief that efforts to improve our planet's health are most successful when the interests of conservation and the public and private sectors intersect. She also believes that an organization's commitment to sustainability is truly realized only if it can effectively communicate that commitment.​
Elizabeth has held leadership positions in both for-profit and non-profit organizations, with roles in marketing, communications, and sustainability. An engaging speaker, Elizabeth has led discussions, moderated panels, and spoken at numerous conferences, corporate events, and universities.
Elizabeth received a BA in international studies and French from the University of Richmond, an MBA from the Wharton School, and an MA in international studies from the University of Pennsylvania. She lives near Washington DC with her husband, their son and daughter, and multiple pets.